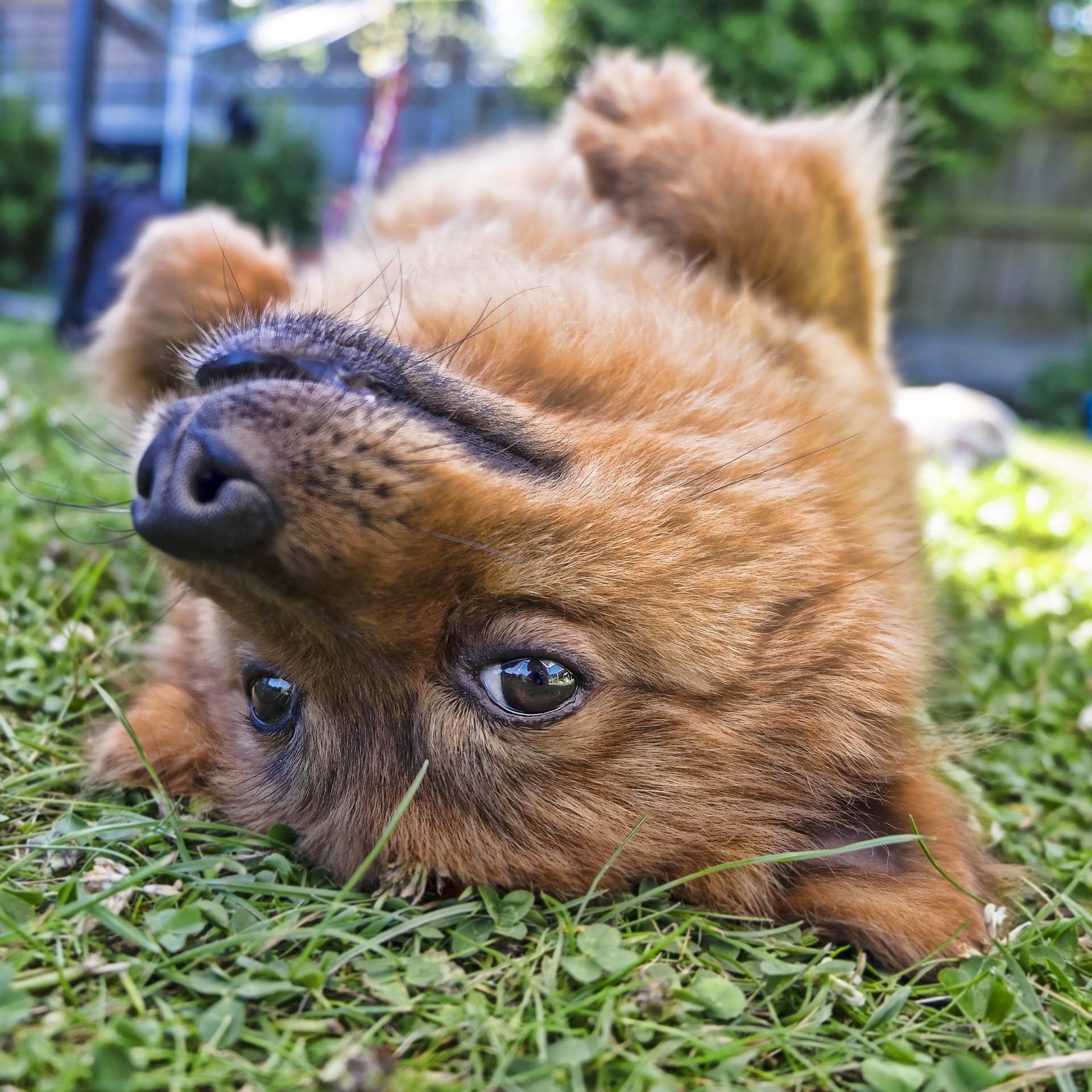 In today's tech-savvy world, even our furry friends are getting in on the action. More and more pet stores are using digital signage to create a fun and interactive experience for customers and their pets. Here's a look at how these businesses are using this cutting-edge technology to up their game.
Digital signage is becoming increasingly popular in pet stores as a way to engage customers (and their pets). No seriously, CRT (and even older HD TVs) were too distorted for dogs to see, but modern screens allow dogs to see the images as clearly as humans, they even have their own channel (DogTV). Digital signs can be used for displaying product information, promotional videos, a prompt for customer surveys, pet "Did You Know?", or a way to showcase new arrivals/long time, tenants. By incorporating digital signage into their store layout, pet stores are able to create a more interactive and enjoyable shopping and adoption experience - for both the customers and those pets up for adoption.
Additionally, Squizz is working with our furry partners (and their caretakers) to create localized cross-advertising opportunities between pet-related businesses. If you are interested in learning more about the Animal Care Network - check out this blog post or have a group of pet-related businesses interested in participating, please contact marketing@squizz.tv.
Digital signage is quickly becoming a must-have for all stores looking to create a more memorable shopping experience for their customers and, yes…of course, their furry friends With so many benefits, it's no wonder that more and more stores in general are leve)raging the power of digital signage. Sign up today at Squizz
To understand more about digital signage click here 👇
What is digital signage?