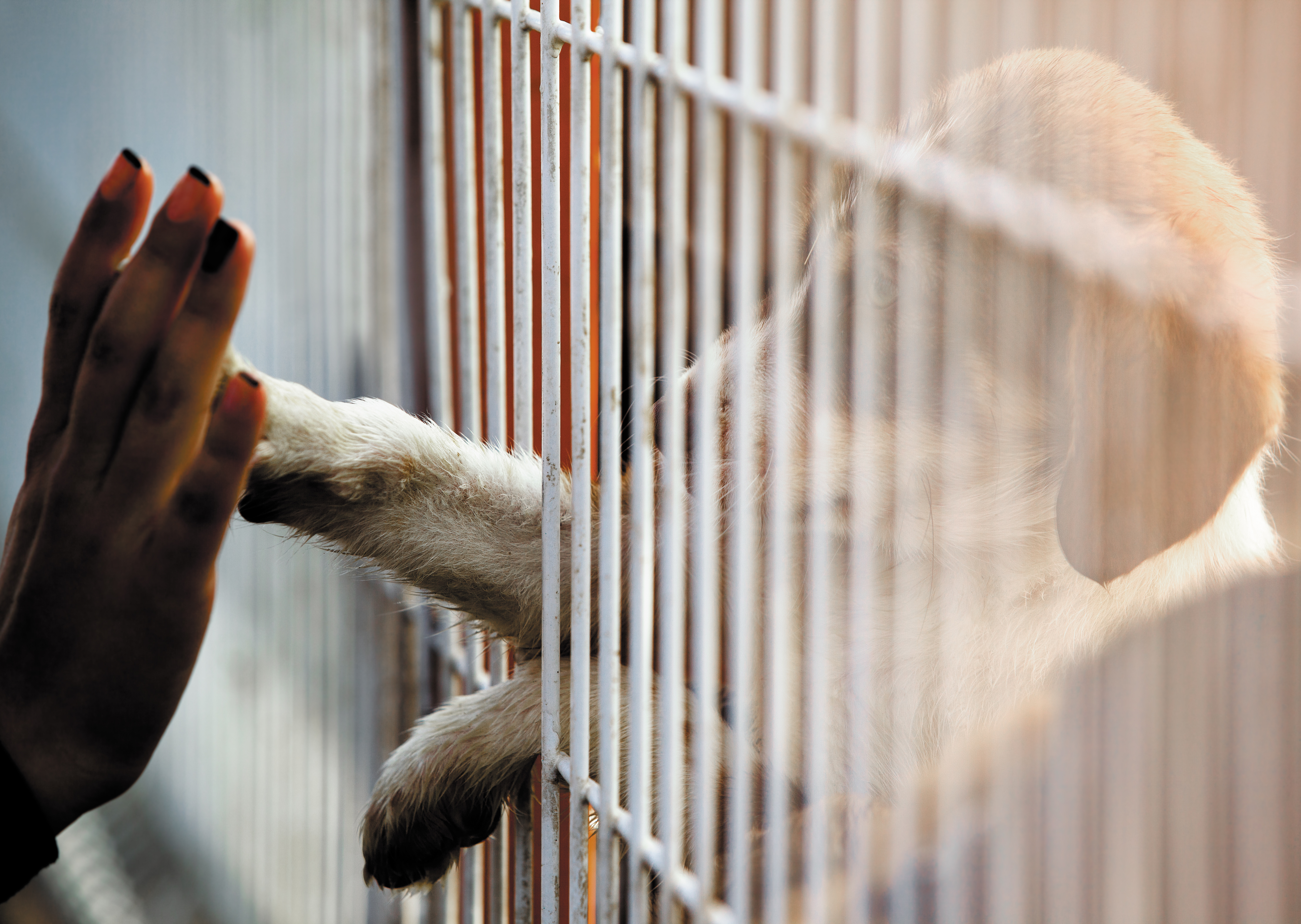 Introducing The Squizz Animal Care Network
As an animal rescue or a proponent for the adoption of animals - you may be on the look out for a simple, yet effective way to showcase the animals available for adoption. Look no further than the Squizz Animal Care Network! Our innovative combination of technology and love help pet owners find and care for theirs furry companions. Let's take a closer look at how Squizz is revolutionizing adoption and pet retail.
How does it Work?
The Squizz network gives business a powerful tool to help pass valueable insight about prospective four-legged friends via video and images; without having to wait for them to wake up from their nap or the store to open. This can increase visibility for an animal and creates more chances for individuals to identify potential matches. The simplicity of this solution makes it ideal for small businesses; all you need is a supporting device such as a Smart TV or Amazon Firestick and you can easily access the Squizz app after enrolling in the network.
What other benefits?
Digital signage is a powerful tool for increasing visibility in today's digital age, and it should not be overlooked when it comes to animal care facilities. By utilizing the Animal Care Network, your group of local pet-related businesses can cross-advertise products and services to the most accurate target customers, in your area, for a fraction of the cost of Google Ads (or similar)! Participants may find opportunites to upsell or practice closed-loop point-of-sale advertising. Not only that but the dynamic content creates an environment that is engaging for guests - even the fur babies…
Conclusion
The team at Squizz is dedicated to making sure that everyone who visits an animal care facility has an enjoyable experience and passionate about ensuring that potential adopters are well-informed about their future furry friends. simple yet effective solution makes them the best choice for small businesses looking to maximize their reach and visibility online. With Squizz Animal Care Network, your pet adoption dreams can come true - so sign up and download the app today! Squizz
To learn more about the topic 👉 click here