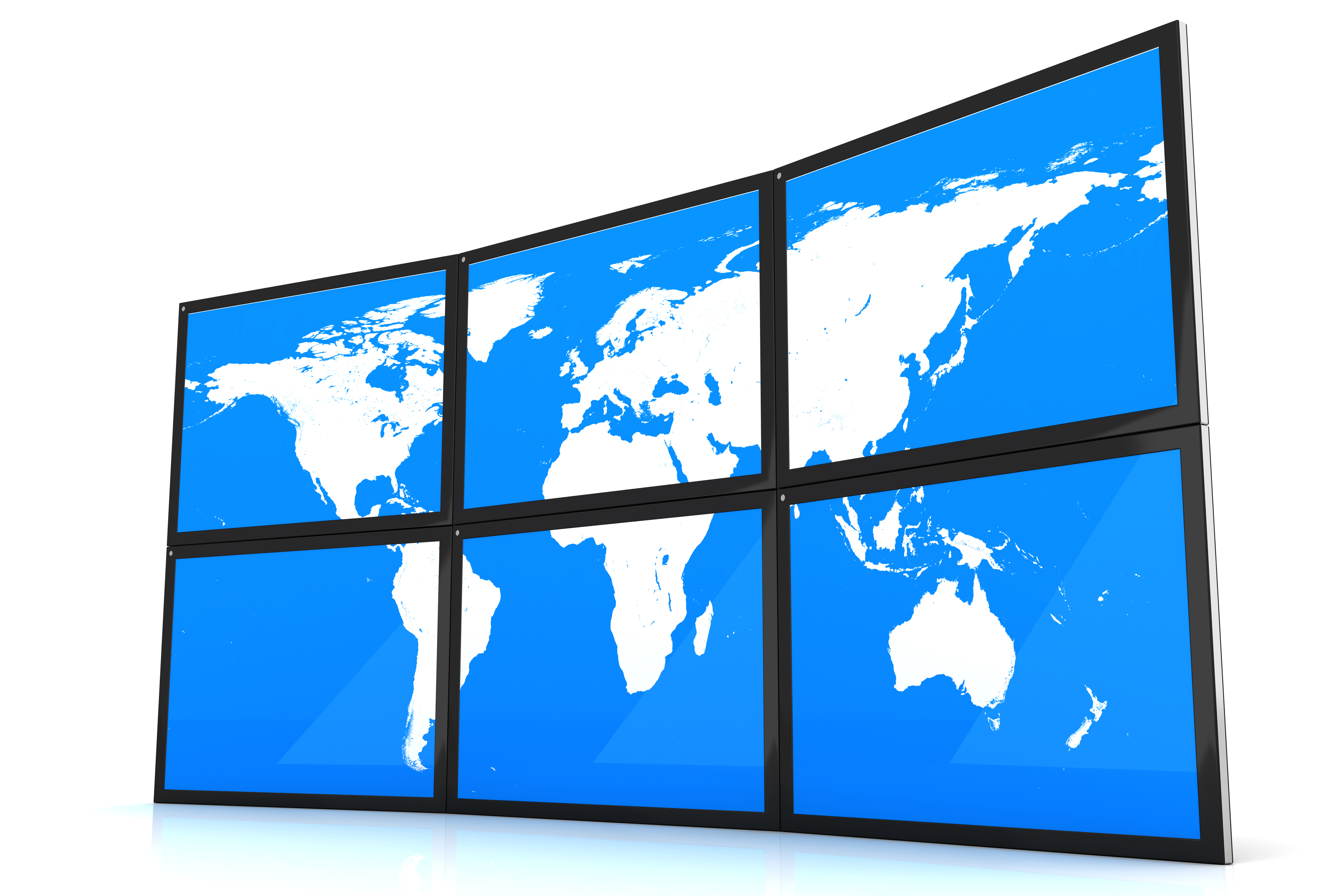 Have you heard the news? Squizz, the app that helps businesses create digital signage displays from a single app, is now available in 177 countries and regions! This means businesses around the world can now access incredible digital signage solutions that are both simple and affordable. With Squizz you can display specials, events, sponsorships, services, and more on any Android streaming device or Smart TV. Let's take a closer look.
What Can You Do with Squizz?
With Squizz, you have complete control over what content appears on your HD screens. Need to showcase new products? No problem. Want to feature an upcoming event? Got it covered. Ready to show off your latest sponsorships? Piece of cake for Squizz. The possibilities are endless when it comes to what you can do with this revolutionary technology!
The Value of Digital Signage Displays
Digital signage displays offer a whole lot of advantages for businesses. Not only does it give you the ability to easily update content on your screens but it also allows you to engage customers in real-time with videos and useful information. Not only that but digital signage is proven to increase sales as well as customer engagement and loyalty - all things most businesses strive for!
How Easy Is It To Use?
One of the best parts about Squizz is how easy it is to use. All you need is an Android streaming device or SMART TV and you're ready to go! No complicated setup or technical expertise is required - just plug in the device, download the app, and start creating amazing digital signage displays right away!
So what are you waiting for? It's time to join the millions of other businesses that are already reaping the benefits of digital signage displays with Squizz! With its availability in 177 countries and regions worldwide, there's never been a better time than now to get started! Start transforming your HD screens into stunning digital signs today with Squizz – because now Squizz really is everywhere!
With Squizz, you won't be disappointed – download our app today and take advantage of our FREE subscription! 👉 Click Here
Need a crash course on digital signage? Look no further! 👉 Click Here