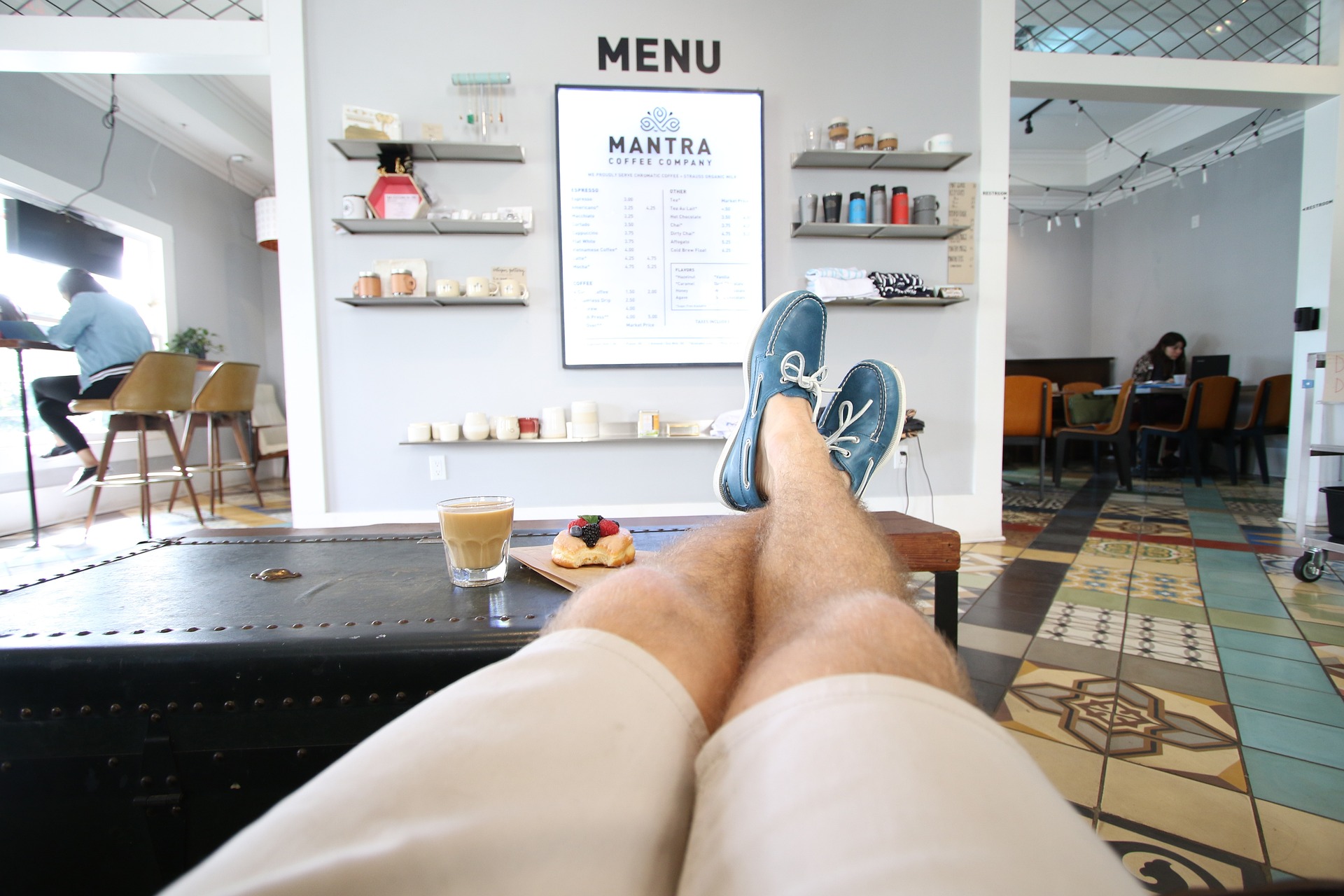 How SQUIZZ helps restaurants increase profits with digital signage
In today's fast-paced world, digital signage has become an essential element in the restaurant industry. It has revolutionized the way customers interact with food venues and has transformed the way restaurant owners market their businesses. From menu boards to interactive kiosks, digital signage in restaurants has transformed the dining experience for customers and businesses alike.
One of the most significant advantages of digital signage is its ability to provide real-time information to customers. Gone are the days of static, outdated menu boards that require constant maintenance and printing costs. With digital signage, restaurant owners can easily update their menus, prices, and specials in real-time, ensuring that their customers have access to the most up-to-date information.
In addition to providing real-time information, digital signage also allows restaurant owners to showcase their products in a visually appealing manner. High-resolution screens and videos can be used to showcase food items, creating an eye-catching and enticing display that draws customers in. With the ability to easily change the images and videos on display, restaurant owners can keep their displays fresh and interesting, helping to attract new customers and retain existing ones.
Interactive digital signage takes things to the next level, allowing customers to interact with the display and personalize their orders. Customers can select menu items, customize their orders, and even pay for their meals using interactive screens, making the entire dining experience faster, more efficient, and more enjoyable.
Another significant advantage of digital signage in restaurants is its ability to provide analytics and data. Restaurant owners can use QR code menus - to track customer engagement, monitor which menu items are popular, and even analyze customer behavior to optimize the dining experience. This data can then be used to make informed business decisions and improve the overall dining experience for customers.
Digital signage has also made it easier for restaurants to promote their products and services. Social media feeds, upcoming events, and promotions can all be displayed on digital signage screens, allowing restaurant owners to reach out to their customers and build brand awareness. With the ability to target specific demographics, restaurant owners can tailor their messaging to their intended audience, ensuring maximum impact and engagement.
In conclusion, digital signage has transformed the restaurant industry, providing numerous benefits to both customers and businesses. By providing real-time information, showcasing products, allowing for customization, providing analytics, and promoting products and services, digital signage has revolutionized the dining experience. Whether you're a small local eatery or a large chain restaurant, digital signage can help you connect with customers and grow your business, and not break the bank in the process.
If you're looking for an easy and affordable way to increase profits at your restaurant, look no further than digital signage from SQUIZZ. It's quick and easy to set up, and best of all, it won't cost you a dime! So what are you waiting for? Sign up here Squizz and download the app today!
Want to know more about digital signage? Click here! 👉 Click Here