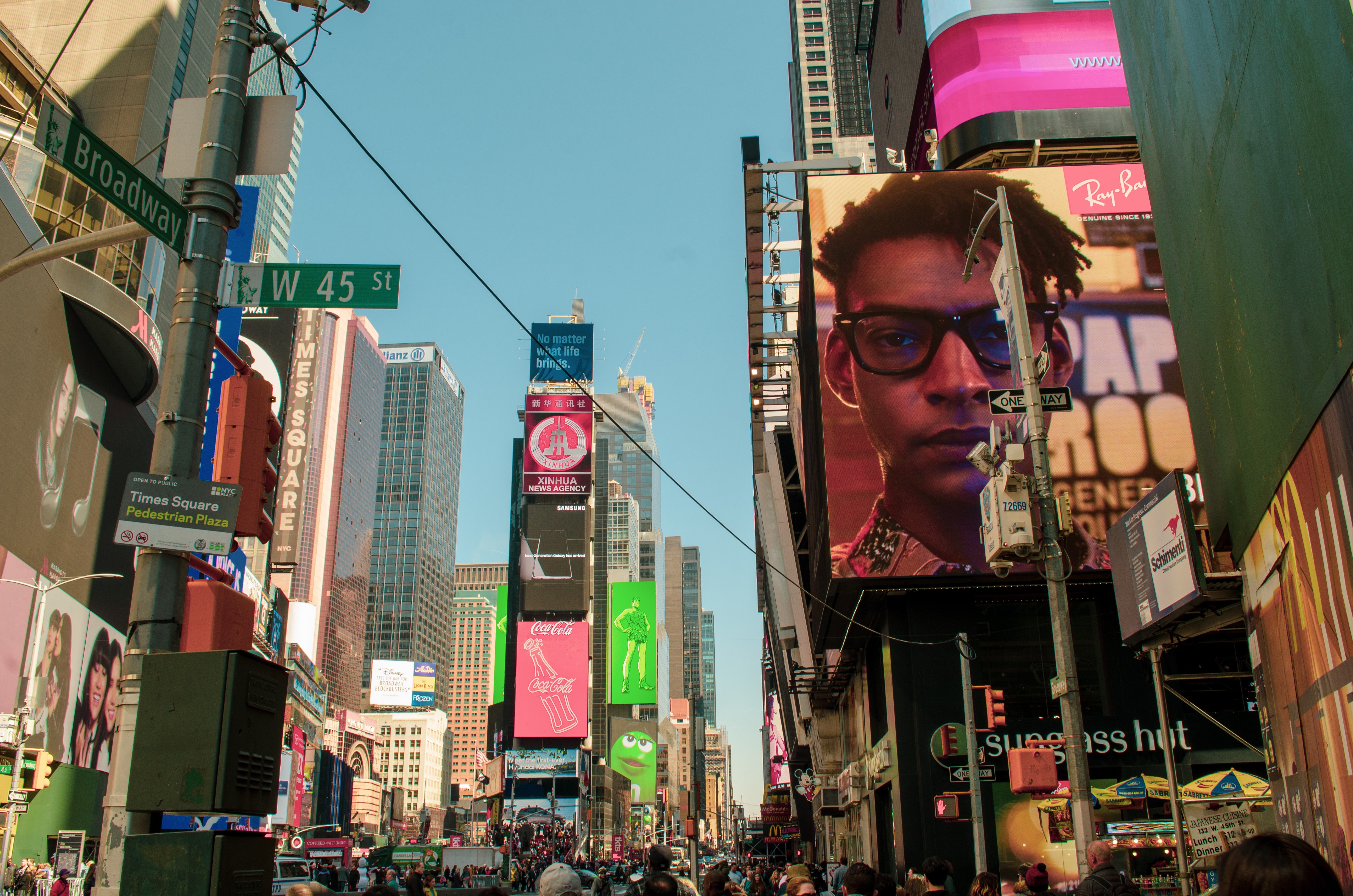 Advertising can be a great way to attract new customers and grow your business. But with so many different advertising options available, it can be tough to know where to start. If you're looking for some guidance, look no further! Here are the three major ways to advertise like a pro.
1. Traditional Advertising
If you're looking for a tried-and-true method, traditional advertising is the way to go. This includes options like print ads, radio commercials, and TV commercials. Traditional advertising can be expensive, but it can also reach a wide audience. And if you do it right, it can be very effective.
2. Social Media Advertising
Social media advertising is a great option if you're looking to target a specific audience. Facebook, Instagram, and Twitter all have very sophisticated targeting options that allow you to reach the people who are most likely to be interested in your product or service. And best of all, social media advertising is relatively affordable.
3. Digital Signage
With the onset of cheaper HD displays, Digital signage might be the newest form of advertising available to the masses. Digital signage allows you to place displays in high-traffic areas like waiting rooms, lobbies, at the cash register, or even bathrooms! This is a great way to reach potential customers when they're already in the buying mindset. They have a term for that - On-premise Marketing. Digital signage is very eye-catching and difficult to ignore, use it to your advantage.
Advertising is the most effective way to attract new customers and grow your business — BUT only if your doing it right. There are plenty of options available, from traditional methods like print ads and TV commercials to newer methods like social media advertising and digital signage. So whatever your budget or goals may be, there's sure to be an option that's perfect for you.
If you're interested in learning more about digital signage, we encourage you to check out our website. We offer a wide range of services, and we're always happy to answer any questions you may have!
For more information on how digital signage promotes company culture click the link 👉 Click Here